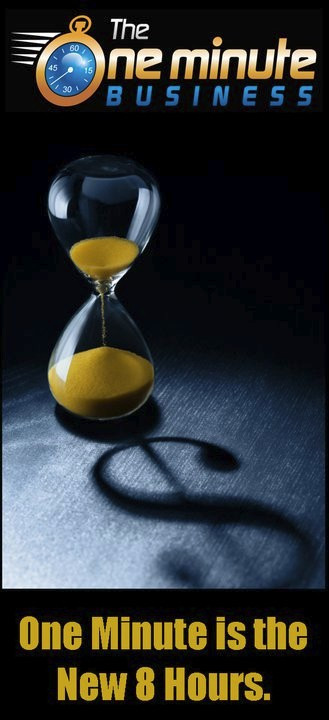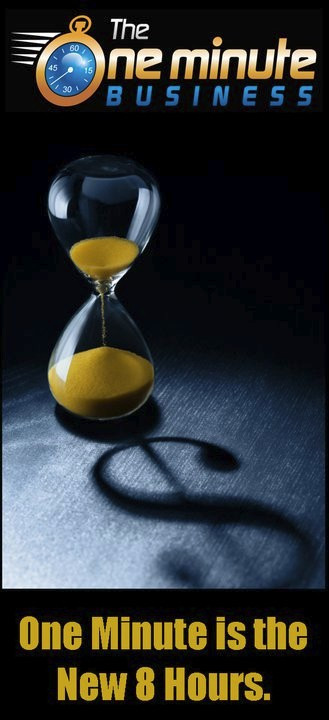 WORK YOUR OWN HOURS
UNLIMITED RESIDUAL INCOME
BE YOUR OWN BOSS
You can do this, if you want to… it's completely your choice! $$$ Value to You
Wholesale Buying—Buy Watkins products at the wholesale
discount for yourself and your family.
You can save hundreds of dollars every year
over similar quality store brands.
Catalog Sales—Show the Watkins catalog to people you know
and gather orders.
You can earn up to $470 profit on every
thousand dollars worth of products you sell to
retail customers through catalog sales, parties,
or booth sales.*
Party Sales—Present Watkins products to guests at the home of a
hostess during informal, fun get-togethers.
Booth Sales—Display and sell Watkins products at state and local
fairs, craft shows, and church bazaars.
Sponsoring—Let other people know about our business. As they
join, your team can sell many more products than you could by
yourself, and you can earn significant bonus commissions on your
team's overall sales and purchases.