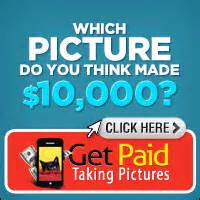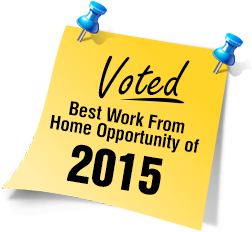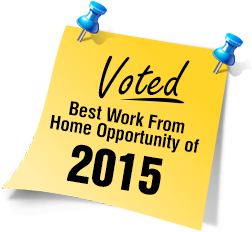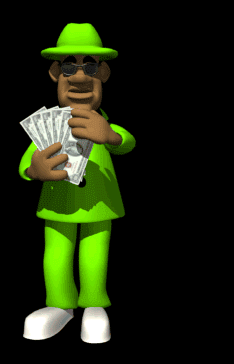 Set your own prices
Submit any image you want
Host private galleries
Apply for posted assignments

Categorize photos for fast searches
Keyword photos for fast searches
Custom watermarking for protection
EXIF extraction on any file

Maintain ownership & copyrights
Unlimited image selling
Online shopping cart
Statistics on all activity
85% Comission on your photos
Market Your Work Worldwide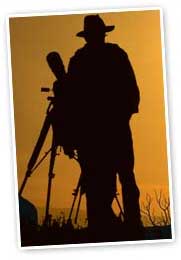 Online gallery and sales


We provide you with the ability to customize viewing galleries that display your images for sale online.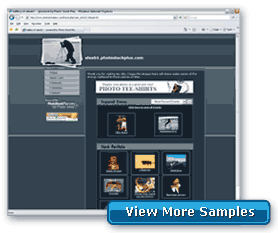 Self fulfillment


Self fulfillment options enable you to sell
your own products through our system.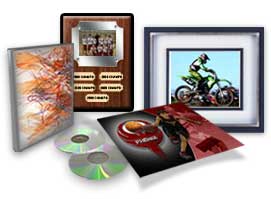 Memory mate and multi image products


Our system offers simple and unique ways
for consumers to order memory mate products
that can be customized with a number of data points.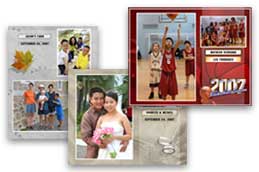 Marketing tools


Photostockplus.com has an entire section
devoting tomarketing.
You can print business cards
and flyers on
the site. You can set specials
and use coupons.
We have email collection strategies
and specials you can run.
Let us do the work



Once your images are online and priced to sell,
our team of trained professionals
follow through with all the details.
We manage your orders by accepting
the payments by credit card or check.
All customer service is handled on our end.
We handle clients with the
utmost care and appreciation.
We ensure every customer is
completely satisfied
and we back that up with
a 100% money back guarantee.

You receive 85% of the markup
prices you have set to your photographs

Sign up for our free trial and have a look for yourself