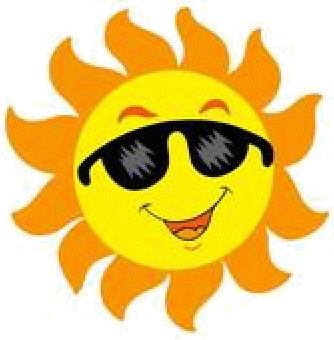 If Your Marriage is On The Rocks' And You're Worried That
Your Spouse is Thinking About Asking For A Divorce, Then This is For You.
Signs To Look For That Indicate
Your Spouse is Thinking About Divorce,
And I'll Tell You How To Stop it And How To Begin Repairing Your Marriage.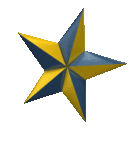 So, let's dive into the signs to look for
…
Sign #1 – Arguing Over Anything & Everything.
Sign #2 – No Longer Willing To Resolve Conflict or Find Solutions.
Sign #3 – Lack of Emotional Connection and Withdrawal of Affection.
Sign #4 – Rarely or never having sex.
Sign #5 – Your spouse is absent more often or seems pre-occupied.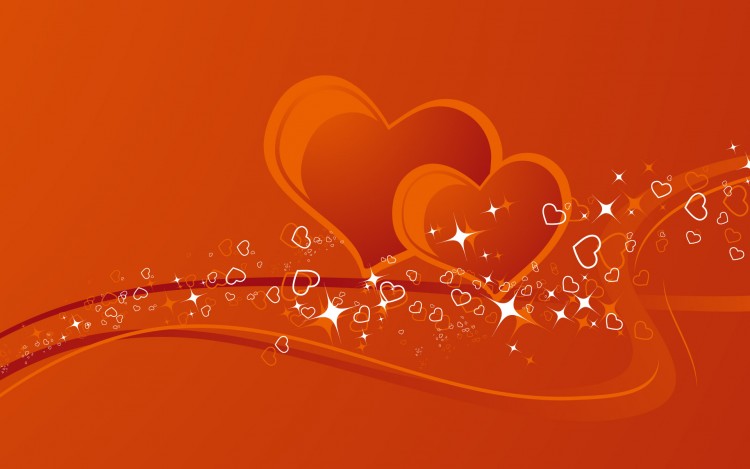 Next Steps: Where to go from here…


First, let's make one thing clear:
just because your partner is exhibiting
a couple of the behaviours
that I just talked about
doesn't mean that they're
definitely planning to file for divorce.

It may simply be that these are indicators
of trouble ahead in your marriage.