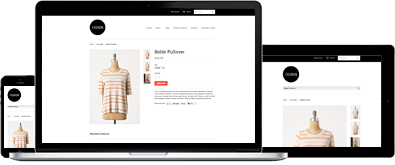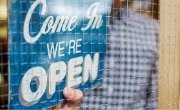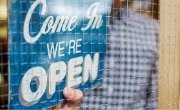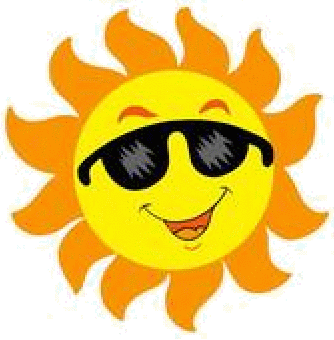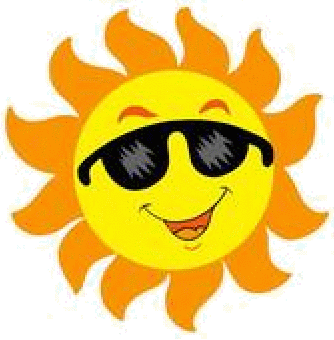 Ever wanted your own online store???
All the features you want, none of the hassle
Shopify makes it easy to build and manage your online store
Start your dream business for less than the price of two lattes or a movie
Shopify gives you everything you need for just $9/month

Don't just share your products - sell them
Showcase your products to billions of people on Facebook.
Customers can easily buy your products from your Facebook Page using the new, always visible, Shop section.
Open an online store with Shopify
Shopify lets you build your own online store.
You can accept credit cards, manage orders,
customize your storefront and more.