WHAT IS AN ONLINE RADIO STATION ?

An Online Radio Station is the new media for listening to music.

So instead of transmitting a signal to a radio receiver like a terrestrial, or non online radio station,
an Online Radio Station streams data over the internet containing the sound information.

Then any online device such as a Smartphone, PC or a SmartTV can pick up the stream
from anywhere in the world.

but internet radio services—the kind where you press play, sit back, and enjoy music that you know you'll love and only interact if you hear something you don't—are a rarer breed. Sometimes you're in the mood to just listen to music, not be a DJ.

Bookmark me to listen to my Radio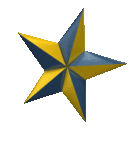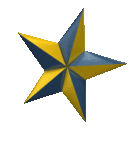 You're sure to find the information you need with over 10,000 information products to chose from!

Put It On Your Mobile Device